ADOPTION – A GREYHOUND'S BEST FINISH
GReAT – Greyhound Rescue Adoption Team
Our purpose:
To find homes for ex-racing and abandoned greyhounds
To educate the public about:
• The greyhound racing environment
• The plight of unwanted greyhounds
• The rescued racing Greyhound's suitability as a family pet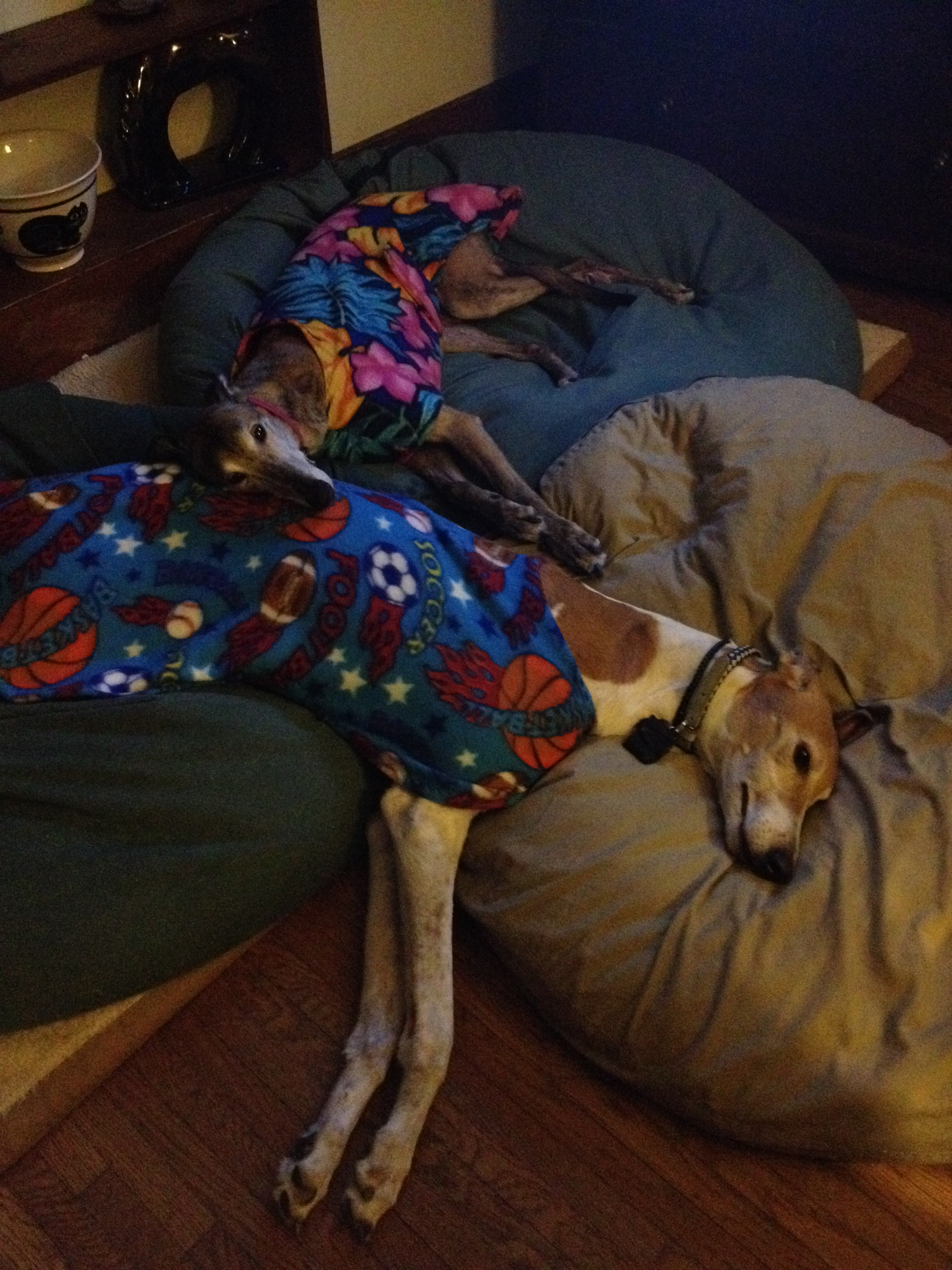 GReAT is a 501c3 not-for-profit corporation. 
If you know of a greyhound that needs to be rescued, please contact GReAT.
(716) 839-4275
For other breeds needing rescue, click this link to the SPCA web.